In this section we feature the "collaborators" of collab.studio, their portfolios as well as some of their available art for sale.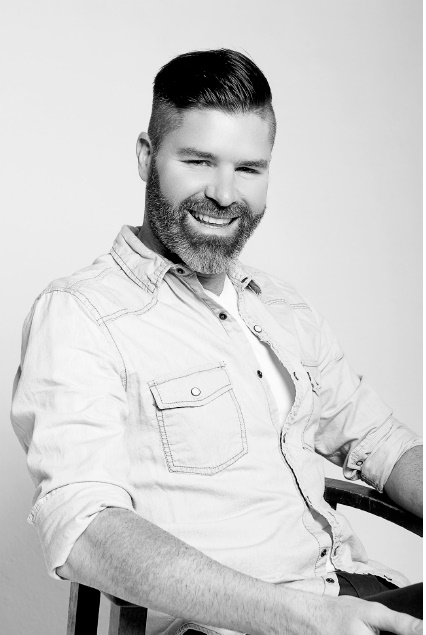 LuAndre was born in Cape Town, SouthAfrica - a Truly african artist withworldly inspirations. His artistic abilities shone brightly froma young age, as his teachers andfriends were fascinated by his naturaltalent with art. Under guidance fromdistinguished local artists, he furtherrefined his skills,and started exhibitinghis art from the age of sixteen. LuAndrehas travelled widely across the world,which has developed his versati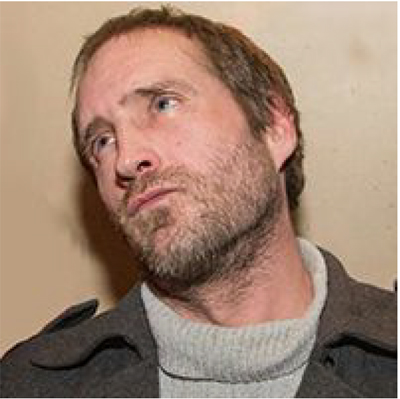 DJ for 25 years and counting… Bryan is a DJ/Entertainerfrom Cape Town South Africa. He is currently presenting aradio show on Mutha FM and residenting at clubs allaround cape Town. He also runs an agency providing topclubs with DJs.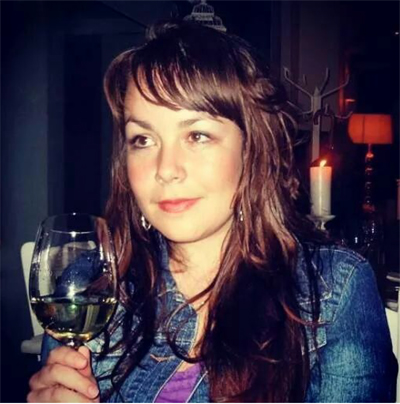 An accredited Sommelier throughthe International Wine & SpiritEducation Trust as well as theCape Wine Academy, who hasworked in the wine industry for sixyears and has gained much localand international knowledge andexperience from previous work atthe reputable 5 Star Safari HotelGroup, Singita, as well as therenowned wineries Cape PointVineyards and Steenberg.She now privately exports SouthAfrican wines, does sales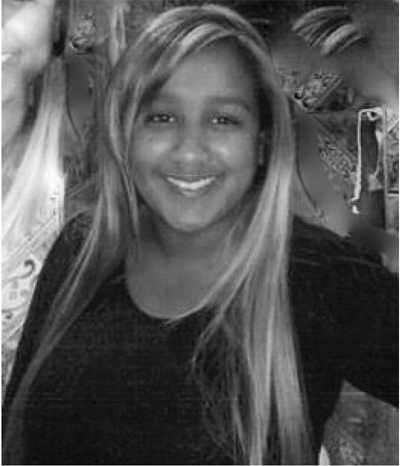 VIolet-Lee was born in Cape Town, South Africa - atalented and inspirational chef and very passionatein what she creates. "I don't just like food, I love what I can create with it! It's like doing my own art, but just with food. I love to experiment with different flavors, textures andcuisines" Violet received her professional culinary trainingfrom the Institute of Hospitality Management. Sheholds two diplomas - one in Pastry and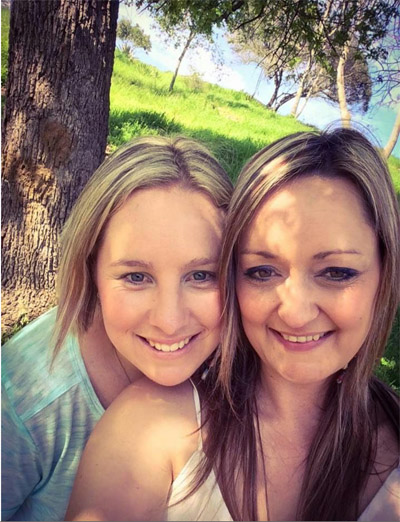 VIZI Photography ZAR areprofessional photographers locatedin Cape Town which started 5 yearsago by Rosemary Zietsman & AndreViviers. Ralien van Eeden joined usthis year and we keep on adding to the VIZI Family.We adore capturing love and life allover the country. We capture thosespecial moments in a unique andfun way from Weddings, specialevents, family to portrait shoots.We pride ourselves in makingeverybody feel com
---